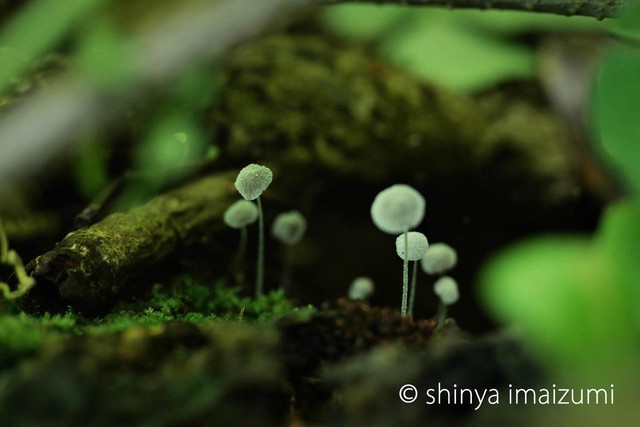 土の精Ⅰ Spirit of soil Ⅰ
shinyaimaizumi_5.jpg
Download URL
You can DL after purchase (1006920byte)
一晩でしぼんでしまうキノコたち。
儚いから大切に思えることもある。
Mushrooms that fade overnight show me something important.

LUMIX S1R / Leica Macro Elmarit R 60mm F2.8
with SIGMA MC21




※解像度は約3000×2000pixel (300dpi)です。個人での非営利使用に限りご自由にお使いいただけます。
※商用の場合にはお気軽にcontactからお問い合わせください。価格応談いたします。オリジナルデータはフルサイズで約4300万画素前後となります。
The resolution is about 3000 x 2000 pixels (300dpi). You can use it freely for personal non-commercial use only.If you want to use it for commercial purposes, please contact me. Prices can be consulted individually. The original data is a 35mm full-size camera with about 43 million pixels, which can withstand wall display.